Engineering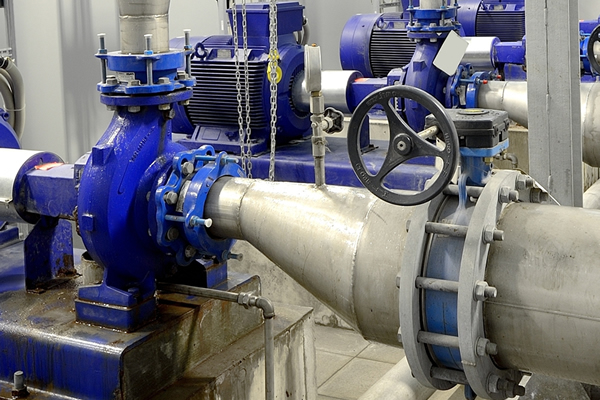 WTT has exceptional expertise across several industrial sectors, including:
mining and metals
oil and gas
petro/chem
environmental
power industries
We staff projects with engineering, design, fabrication, and construction resources who are experienced in mill-duty environments. We use state-of-the-art tools for engineering analysis and detailed design ranging from CFD modeling to 3D Autodesk Inventor.
Our use of these tools by experienced professionals allows us to produce a more efficient process plants and exceptional design documents for fabrication, construction and maintenance.
Feasibility Studies
Review Client requirements
Raw material analysis
Technology best-fit
Preliminary flow diagrams
General arrangement drawings
FEL 1 – Capital Cost Estimates
Support for Client Go/No-Go
Process Engineering
Heat & Material Balances
Flow and pressure drop modeling
Line sizing / routing / pipe & duct specifications
Major Equipment Sizing & Specifications
Utility Requirements
Preliminary Engineering
PFDs and P&IDs
3D conceptual modeling
Mechanical / Structural Plans & Elevations
Foundation design
Take-offs and Bills of Material
FEL 2 CAPEX Development
Detail Engineering
Final 3D modeling with Autodesk 3D Inventor
Plant layouts and equipment design
Civil, Mechanical, and Structural details
Final Bills of Material
FEL 3 CAPEX Development